10 tags
4 tags
8 tags
6 tags
7 tags
7 tags
4 tags
5 tags
5 tags
4 tags
1 tag
6 tags
1 tag
5 tags
6 tags
4 tags
5 tags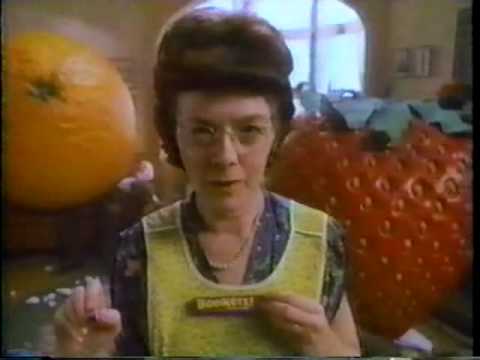 4 tags
3 tags
"Enjoy every sandwich."
– Warren Zevon
4 tags
4 tags
3 tags
Listen
4 tags
4 tags
5 tags
"Hahahaha! You think this is the real Quaid? It is."
– Douglas Quaid
7 tags
Shambala - Three Dog Night →
New post on Shit on my iPhone: …On the speakers, this little ditty by Three Dog Night about affirmation and self-discovery was blaring through the tinny speakers. Sometimes you hear the right song at a truly profound moment in your life and you just know that this piece of music will be permanently grafted to this particular moment in time. That song was my red flag. It told me that there...
7 tags
3 tags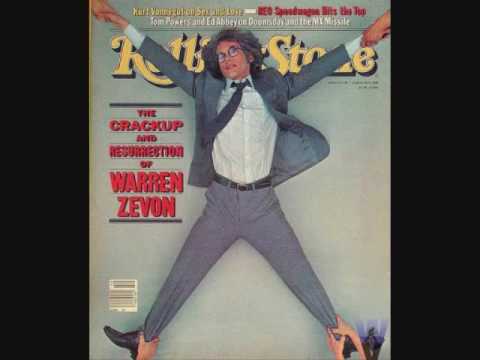 7 tags
Day 23 (excerpt)
Excerpt from a story I've been working on: It's been five days since hill 927. That's fine with me. It's been quiet and I feel blood collecting in my temples, its getting sticky and thick from just sitting here swatting at the flies buzzing around the tent. Thick blood in this climate spells disaster. Once in a while one of these poor kids just drops while we're...
5 tags
4 tags
6 tags
6 tags
Waking From a Dream
I don't even remember opening my eyes. It takes a few seconds to realize that the room isn't moving anymore. It wasn't jarring like an earthquake, but steadily rolling and dipping, like a fishing boat cutting through choppy seas, which in some circles is much worse. I was punching at that little goblin sitting on my chest, wailing and swinging my arms like wood clubs, and now...
6 tags
9 tags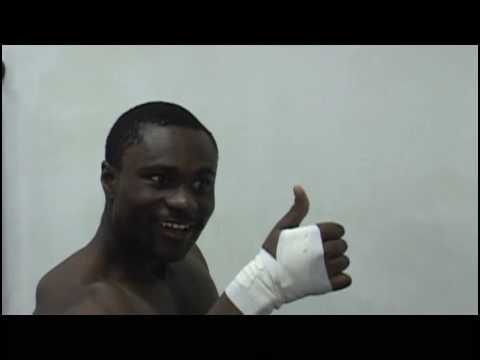 8 tags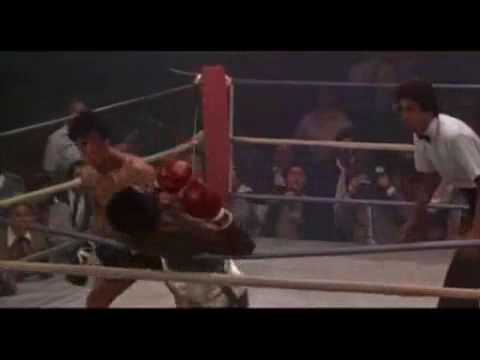 4 tags
6 tags
Blaxploitation, Vol. 1 – Soul, Jazz, & Funk From... →
Blaxploitation, Vol. 1 – Soul, Jazz, & Funk From the Inner-City (1996) Various Artists Wasn't it Jay-Z who coined the term "Black Superhero Music" and applied it to his own body of work? I have to take issue with that claim, it doesn't take much searching to realize that Black Superhero Music is nothing new. It's been around for years, as anthologies like Blaxploitation exist to prove....
7 tags
A True Story
My parents were fairly wealthy people. They made a killing in the alfalfa farming boom of the early 80's and that gave them more than enough capital to send me clear across the country to Yale a scant two weeks after graduating high school. New Haven was a beautiful town, teeming with life and and ripe with opportunity, but I was struggling with severe self esteem issues and was referred...
4 tags
Mingus Mingus Mingus Mingus Mingus (1963) -... →
I've always held the opinion that Charles Mingus' music is the heavy metal of the jazz world. Any true Maiden or Slayer guy could easily transition into the raging musical currents and all out sonic assault of Mingus. What differences these artists may have in terms of instrumentation is rendered insignificant when compared to the underlying fire and pent up aggression that drives their music...
3 tags
8 tags